Tips for parents
Don't let the pressure of parenting get you down. Try these simple tips and tricks, formulated by researchers and mental health experts, which are backed by science and proven to work with families.
For more information of supporting your child's mental health, visit our 'for parents' page. 
Try these simple tricks and tips, formulated by Professor Edmund Sonuga-Barke and the POP-UP team, which are backed by science and proven to work with families.
For more information on any of the video topics click the arrow next to the video title.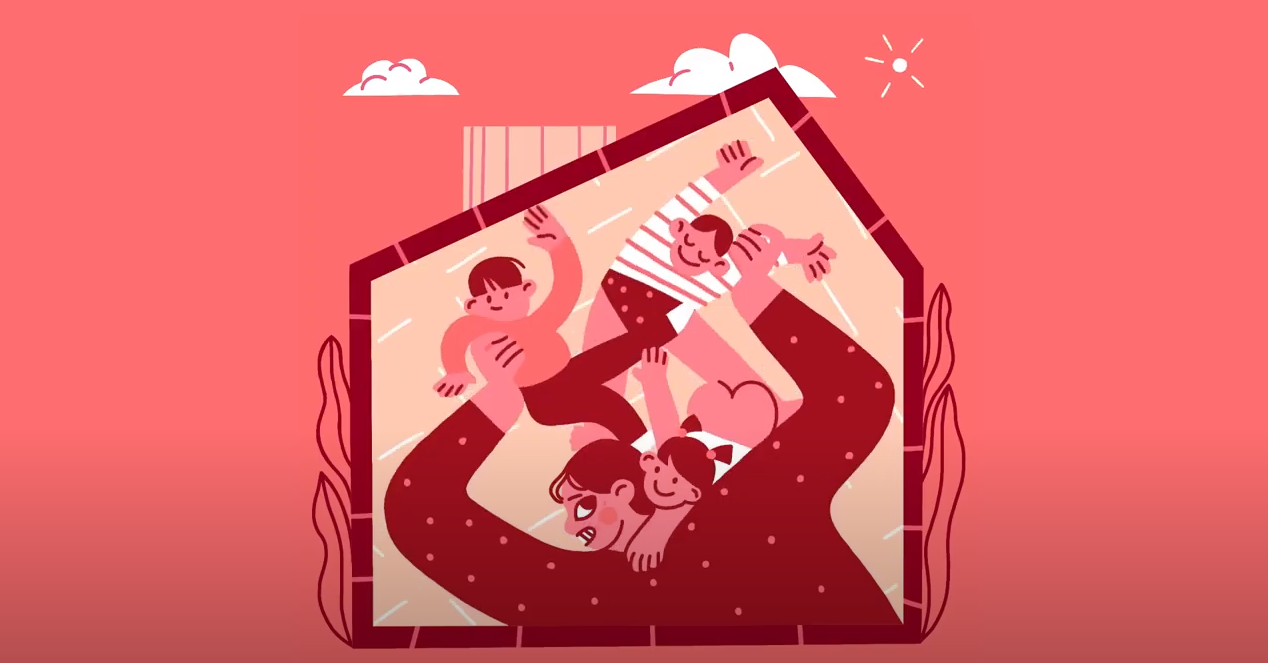 Tip 1: Keeping positive and motivated
Narrated by: Claire Hooper
Being a parent is a special and important role. But sometimes it can feel like…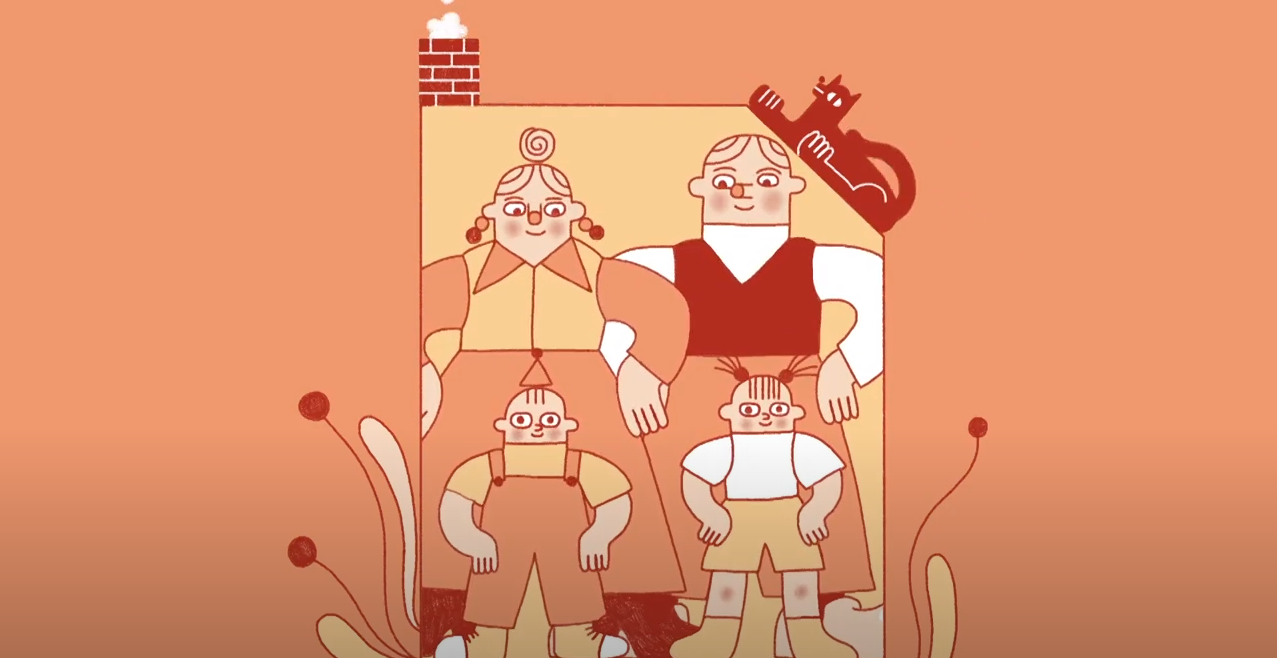 Tip 2: Making sure everyone knows what is expected of them
Narrated by: Kav Temperley
Clear house rules are an essential starting point for managing children's challenging behaviour. These rules…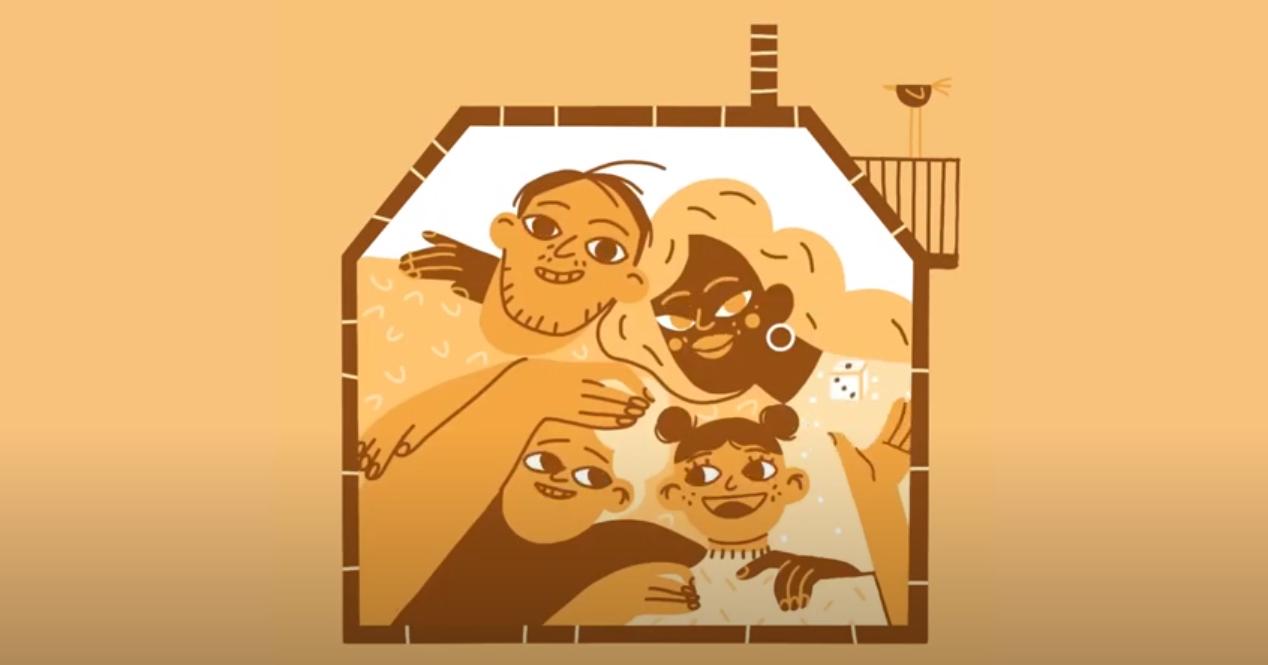 Tip 3: Building your child's self confidence and trust in you
Narrated by: Justine Clarke
Children who feel positive about themselves and confident in their place within the family are…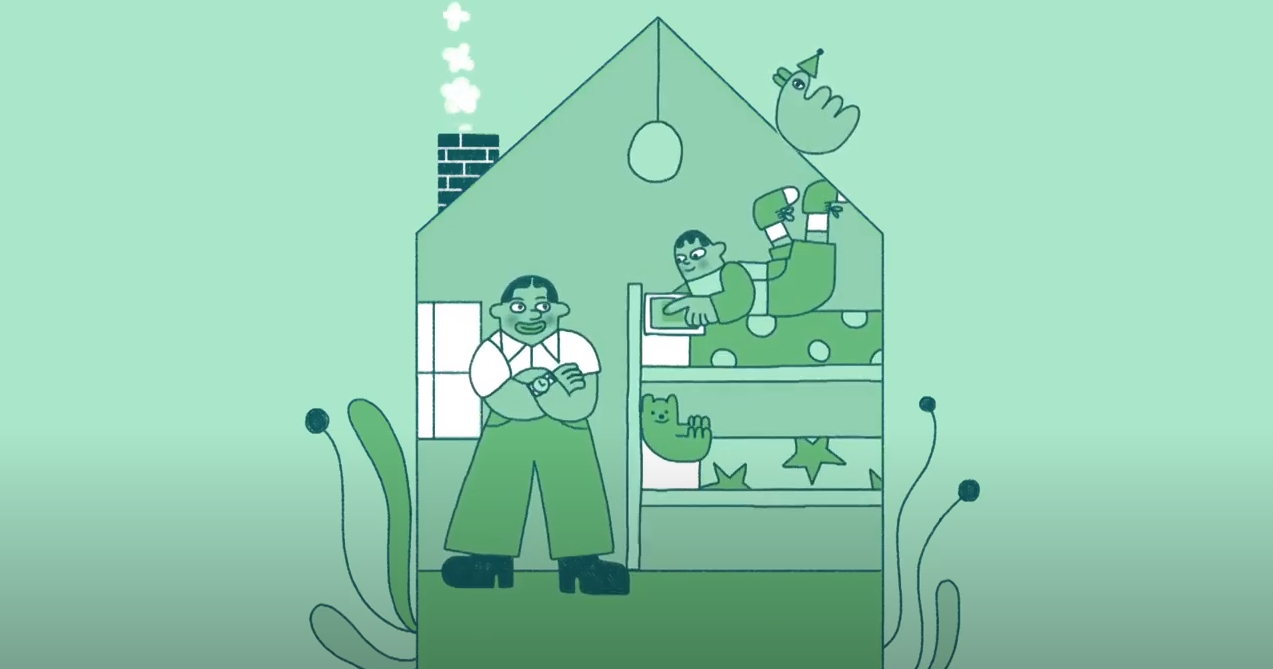 Tip 4: Getting your child to follow instructions
Narrated by: Mark McGowan
Want your child to follow instructions? Discover the keys to helping them listen and understand.…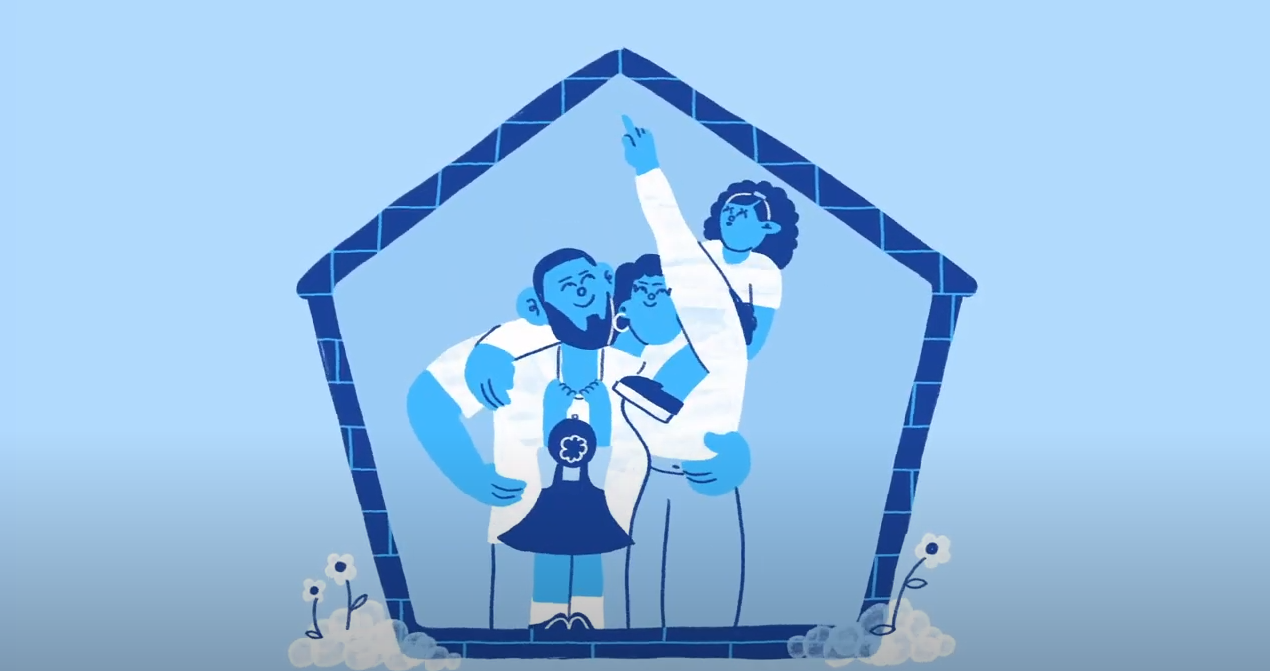 Tip 5: Promoting good behaviour
Narrated by: Damian Martin
Being smart about how you use rewards can really encourage children to behave better. Selectively…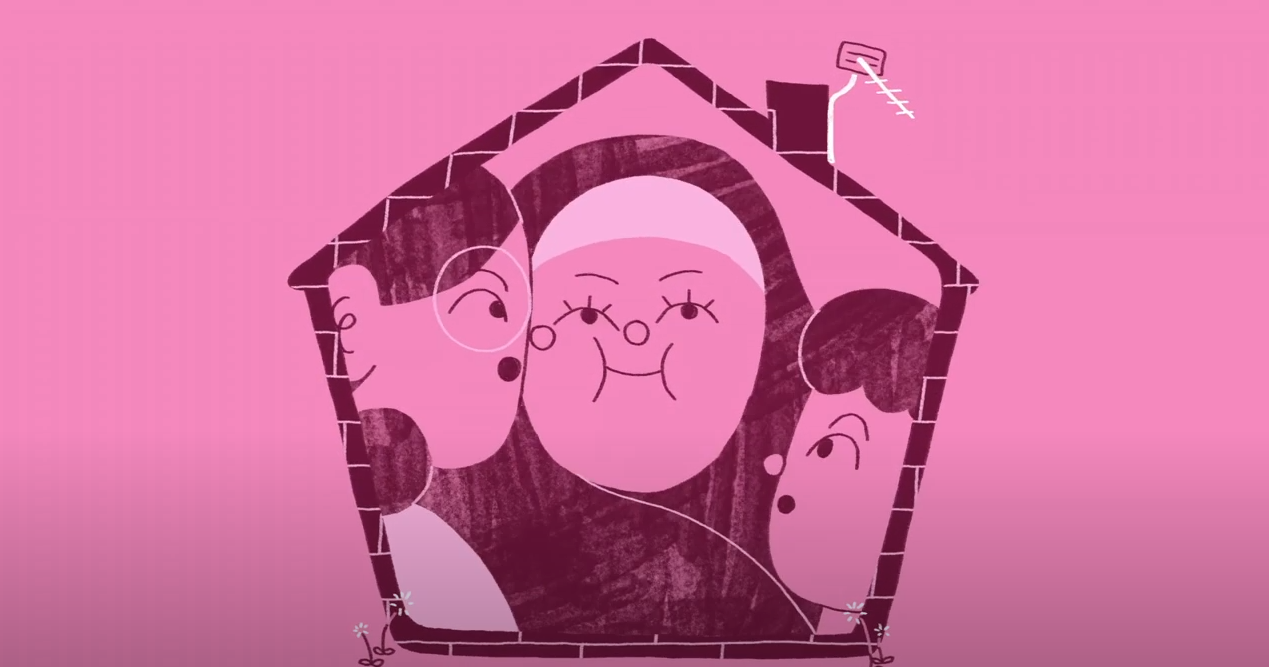 Tip 6: How to limit conflict
Narrated by: Damon Gameau
Parents can play an important role in reducing conflict by using simple and common-sense strategies.…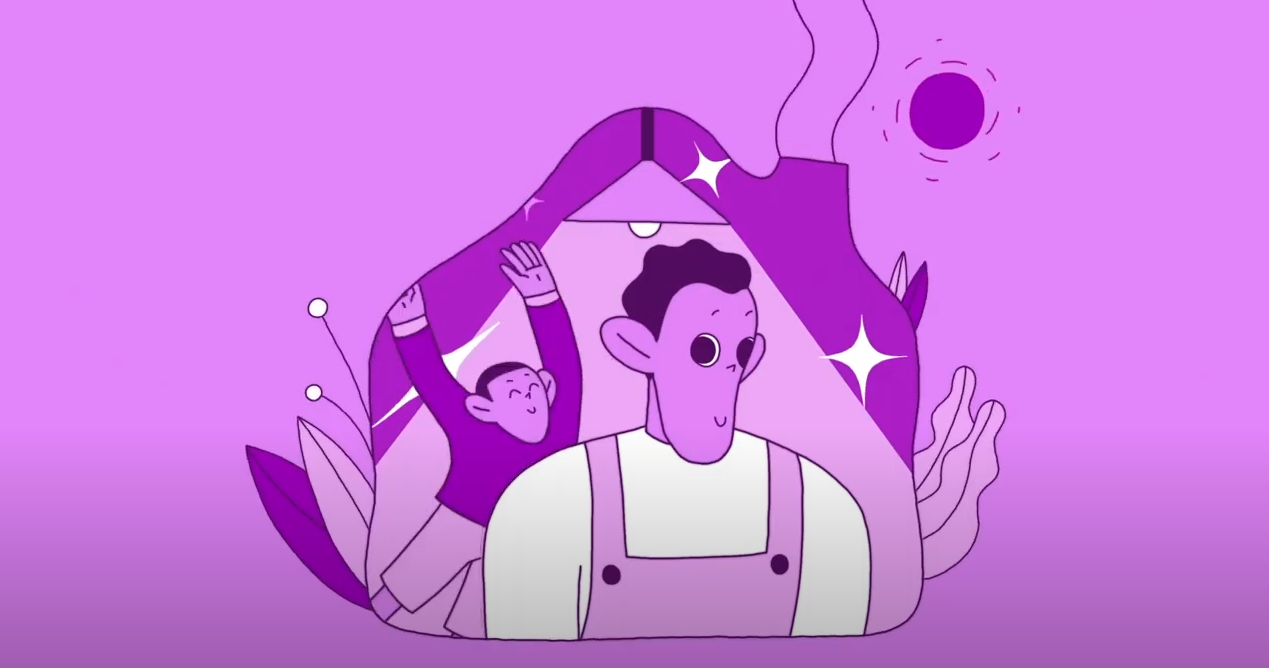 Tip 7: Keeping calm when your kids act up
Narrated by: Francis Greenslade
Parents are only human! They over-react when their children misbehave. This is likely to increase…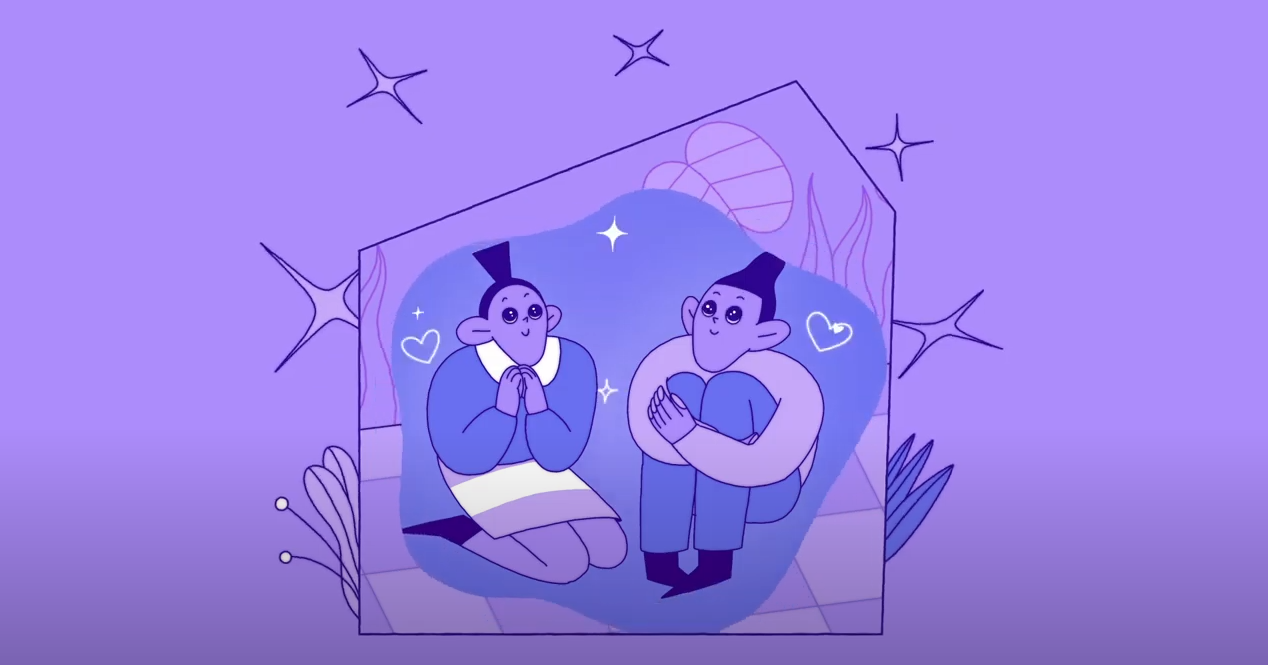 Tip 8: Using sanctions carefully
Narrated by: Liam Bartlett
Use sanctions as a last resort to encourage children to follow rules. Proper use of…
Acknowledgement 
Families Under Pressure was developed by NIHR Maudsley Biomedical Research Centre, South London and Maudsley NHS Foundation Trust and Maudsley Charity. Think Mental Health acknowledges and thanks the following institutions for bringing to life the Families Under Pressure videos.
Kings College London's Institute of Psychiatry, Psychology and Neuroscience produces more highly cited research in psychiatry and mental health than any other university in the world. 
Maudsley Charity is the largest NHS mental health charity in the UK. We support innovation, research and service improvement, working with patients and families, clinical care teams, researchers and community organisations with a common goal of improving mental health.
South London and Maudsley NHS Foundation Trust provides the widest range of NHS mental health services in the UK. As well as serving the communities of south London, we provide specialist services for children and adults across the UK including perinatal services, eating disorders, psychosis and autism. 
Help with difficult behaviour credits 
Families under Pressure is based on 'Pointers on parenting under pressure (POP-UP); Evidence-based support for families getting through difficult times' and developed by: Edmund Sonuga-Barke PhD FMedSci FBA (King's College London) with Margaret Thompson MD PhD, Jana Kreppner PhD, Hanna Kovshoff, PhD, Catherine Thompson MSc & Sam Cortese MD PhD (University of Southampton, Solent NHS Trust), David Daley PhD (University of Nottingham) and Johnny Downs MD PhD (King's College London). 
Help with negative emotions credits 
These recommendations were developed by the Maudsley Hospital's National & Specialist CAMHS Trauma, Anxiety and Depression Clinic team:
Professor Andrea Danese
Dr Patrick Smith
Dr Jessica Richardson
Dr Zoe Maiden
Dr Sarah Miles
Part of the evidence base includes research by the Institute of Psychiatry, Psychology & Neuroscience at King's College London.
Page last updated: December 2020