Use our mental health check-up tool to see how we can help you or someone you care about.
WHATS NEW
To help Western Australians manage their mental health and wellbeing through the unforeseen times of the COVID-19 pandemic.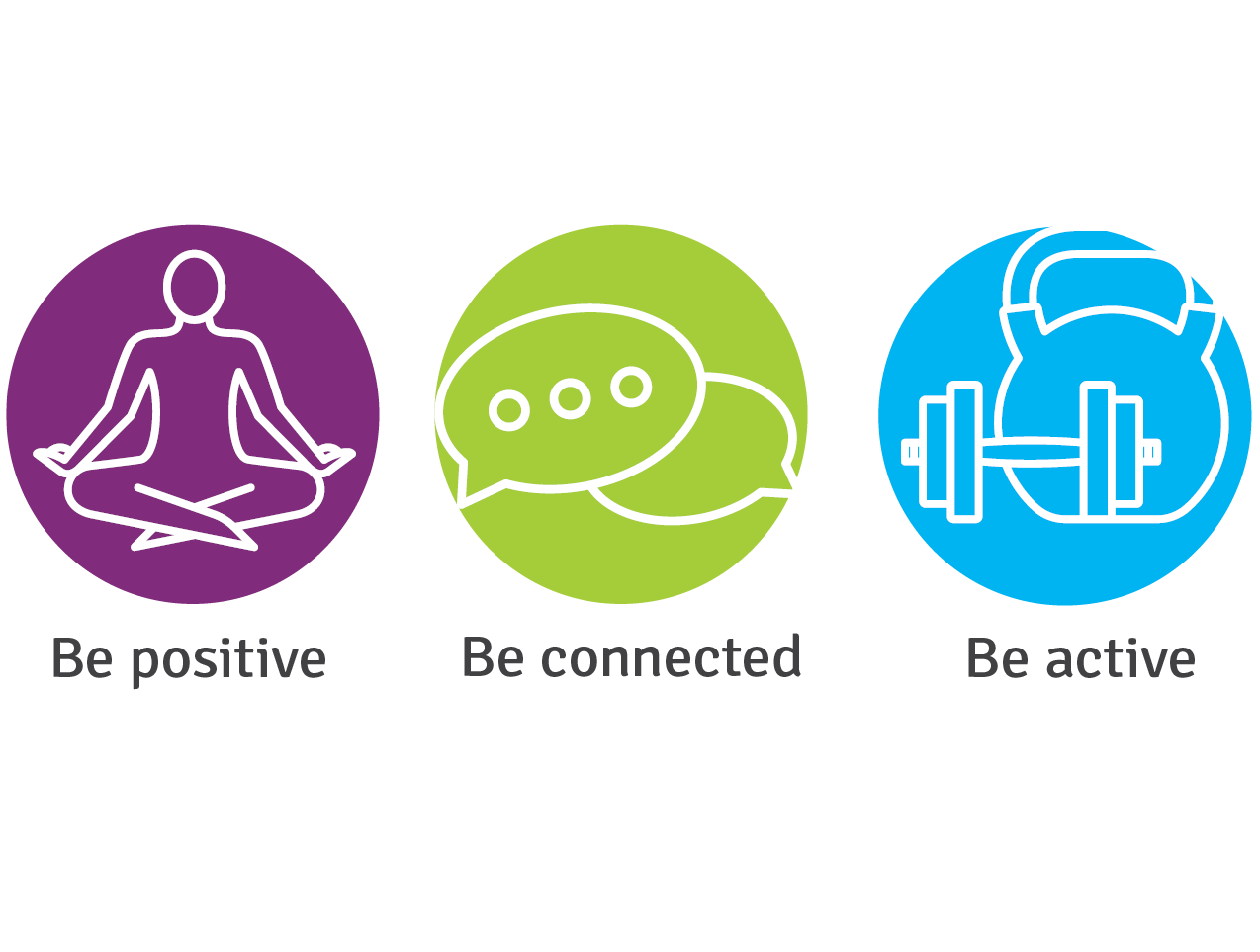 Little things you can do to look after your mental health and wellbeing
Little things can make a big difference to how you feel. Especially if you are in isolation. Why not try a few of these things to help you feel better.